When I started this job I thought I needed a symbol that represented me and tied me to my roots, considering my "being a globetrotter".
I grew up in a country town in north-eastern Italy, called Villanova di Fossalta. It's a few kilometers from Portogruaro, a small city near Venice, which was once a famous center for trade with the Venice Republic.
Also known as Villanova Santa Margherita, is a rural village in a flat area of ​​ancient Roman foundation, close to the sea and not far from the mountains.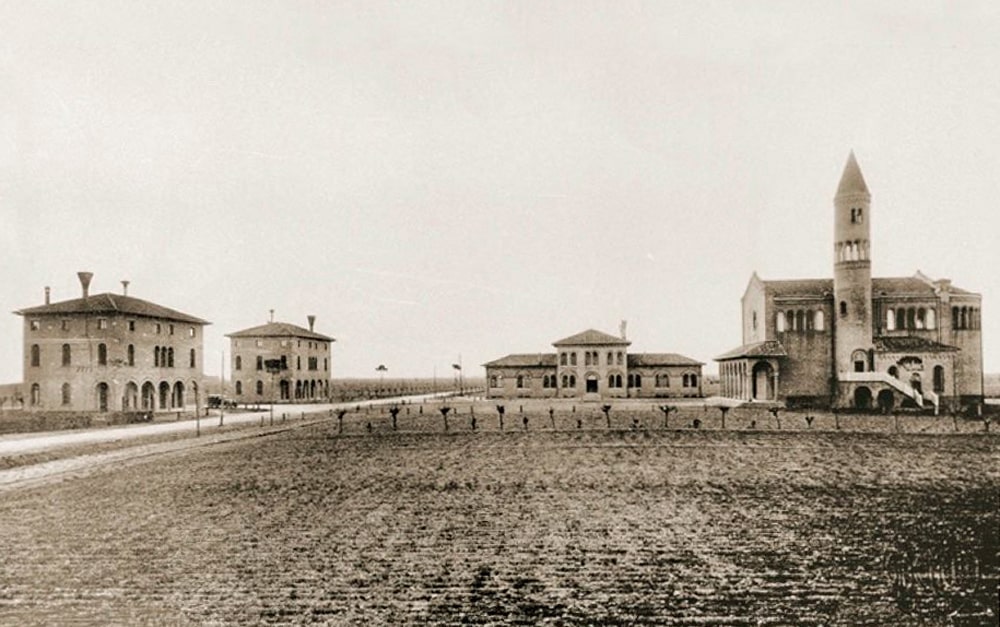 After the second world war, Villanova grew and became a small industrial center thanks to the establishment of the Zignago industries, which specialized in the production of glass bottles.
My grandfather, my father and almost all the parents of my childhood friends have worked all their lives "at the Zignago," the largest factory in the area.
Despite the industrial roots of Villanova, the surrounding environment has remained rich with various craft and agricultural activities. Portogruaro area, for example, is known for the production of wine.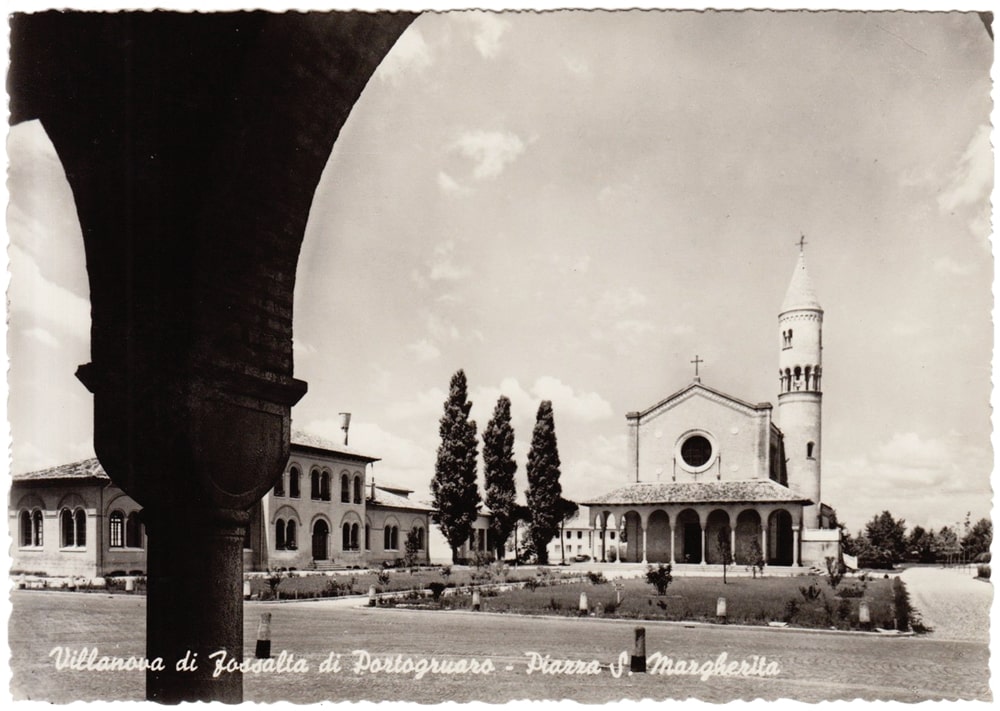 The most well-known monument in the area is a large secular oak which is around 700 years old. It is a very particular tree: the trunk is not long-limbed and inside it is hollowed out.
I remember that as a child, with friends, it was a game to climb the oak tree passing through the inside of the trunk.
It is a very beautiful and significant tree for all the inhabitants of the area even if today, unfortunately, it is not in excellent health.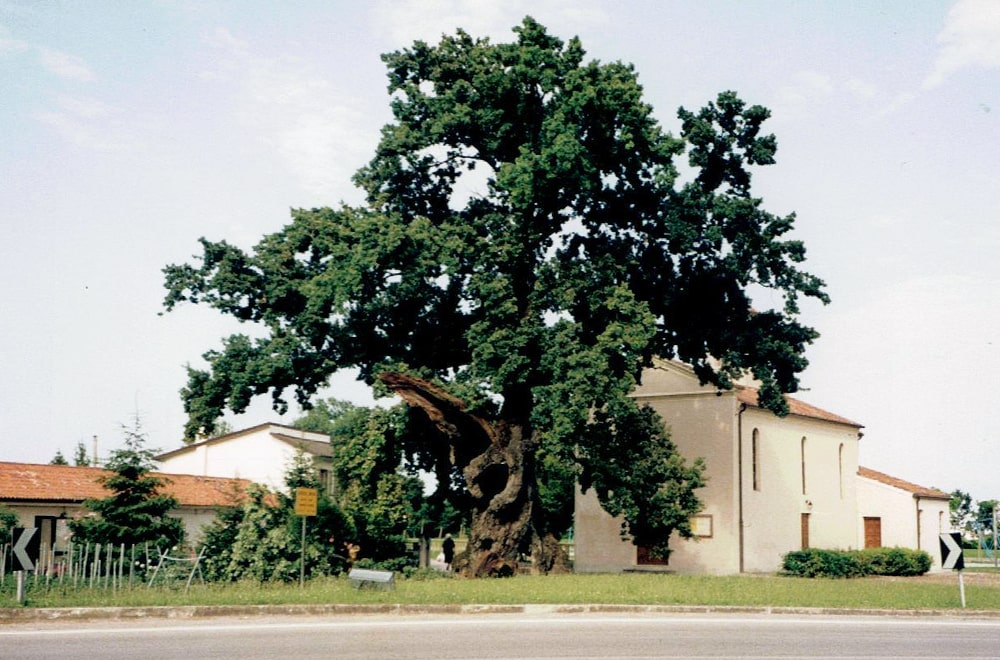 I set up my first workshop in an old house owned by my parents, a quiet place with a large garden.
One day I realized that in a corner of the garden itself, a small oak had spontaneously been born.
This reminded me of the famous tree from my childhood, and it seemed to me a beautiful sign, so I took a leaf from that tree and traced it to create my logo. Today that new oak tree is growing together with me and my work.